Parent Association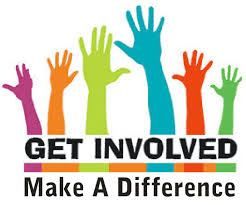 Parents' Association promote the welfare of, and provide support to, the school and its community. Parents are key partners in their child's learning.
By interacting with the school and other parents, parents' association members gain a firsthand understanding of how schools operate, and can use their skills and experience to work collaboratively with others in supporting the school and its students.
Fundraising
The Parents Association of Thomastown Meadows Primary School has been fundraising for an inclusive play space out in the school yard. They are a dedicated and active group acting in the best interests of the school. All parents are welcome and encouraged to become a member of this committee to ensure they are active participants in their child's learning.