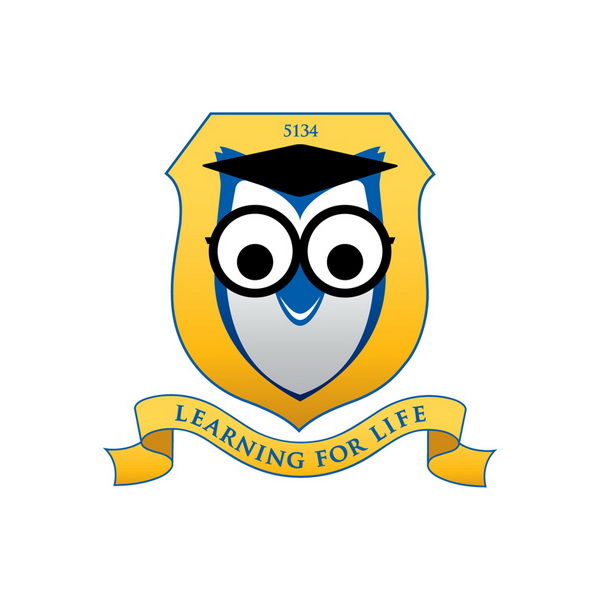 THE STORY OF OUR OWL
Thomastown Meadows Primary School's Wise, Old Owl was created as a result of a competition initiated by our school's Mothers' Group in 1980.
The idea behind the Owl, was to encourage and motivate despondent children who for most of the year were "Claytons" Thomastown Meadows Primary School students, housed in temporary portables at the back of Thomaston West.
The children were asked to design a logo for "their new school" and all members of our community; students, staff and school council members voted. The winner of this process became our Wise, Old Owl.
Today the Owl represents our motto of 'Learning for Life'.
An owl is a symbol of wisdom and knowledge. It's related to mental transformation and maturity and since our vision is directly linked to learning; at Thomastown Meadows Primary School we want our students to believe in their potential to achieve optimal learning and have the positive mindset of taking risks and being happy, active, engaged learners everyday they are a part of our school community.